Here are the common causes of bulging disc (s).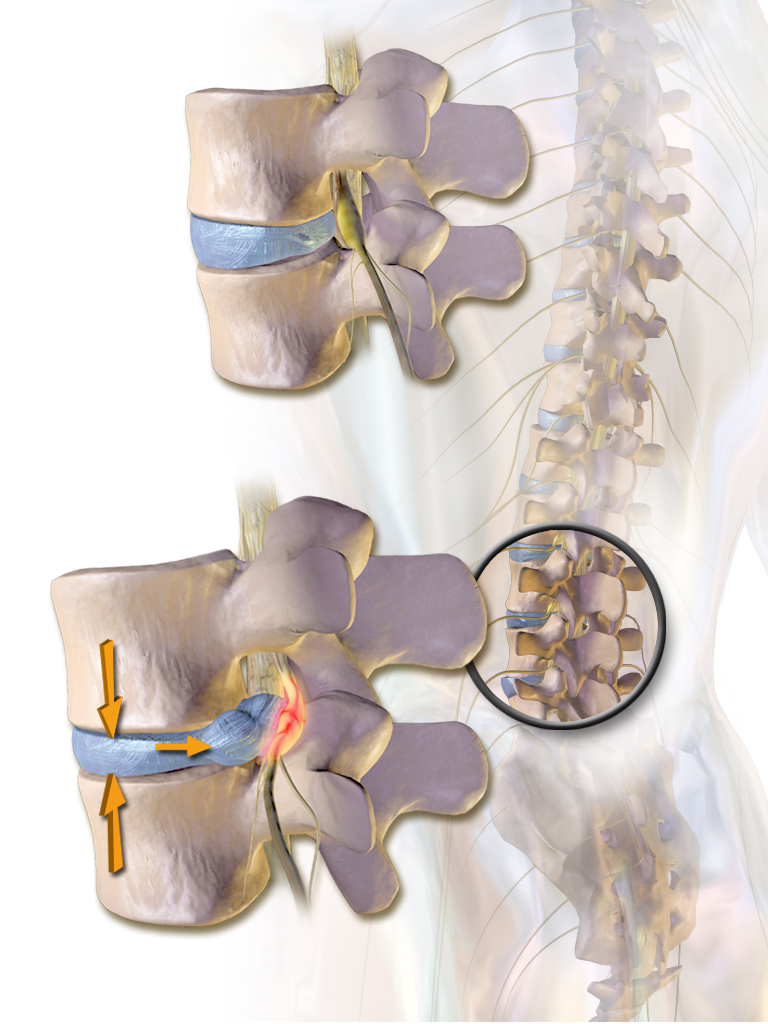 The most common cause of bulging disc is our

posture

believe it or not!
We spend so much and too much time in lumbar flexion. For example, working at the desk/computer, driving, sitting and eating, sitting and waiting, lifting children/boxes, sleeping on your side etc. If you think about it we spend most of life in flexion. But to an extent we can't help it because of how practical to our daily routine.

Another cause of bulging disc may be from

trauma

.
Trauma is abroad term, I know. Some examples are falls, work related injury, sports or exercise injuries, lifting a heavy object with poor body mechanics, etc.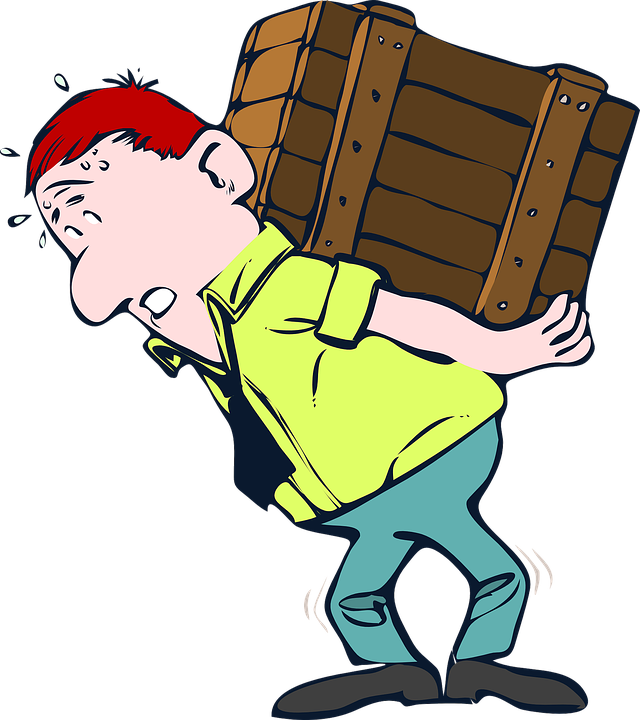 It could also be due to

repetitive movements

.
Take for example, manual labor that requires repetitive lifting, carrying, etc. Or recreational activities such as being a catcher and bowling to give you some ideas.
SIDE NOTE: Keep in mind that these potential causes are likely due to develop over a long (and I mean months to years) period of time with the exception of certain types of traumas.