Are you suffering from lower back pain? Not sure what to do?
I created this website for the main purpose of educating you on your body, symptoms and guide you through exercises that may help your symptoms. 
Need more help? I now offer telehealth consults in the state of Maryland so we can further investigate your symptoms.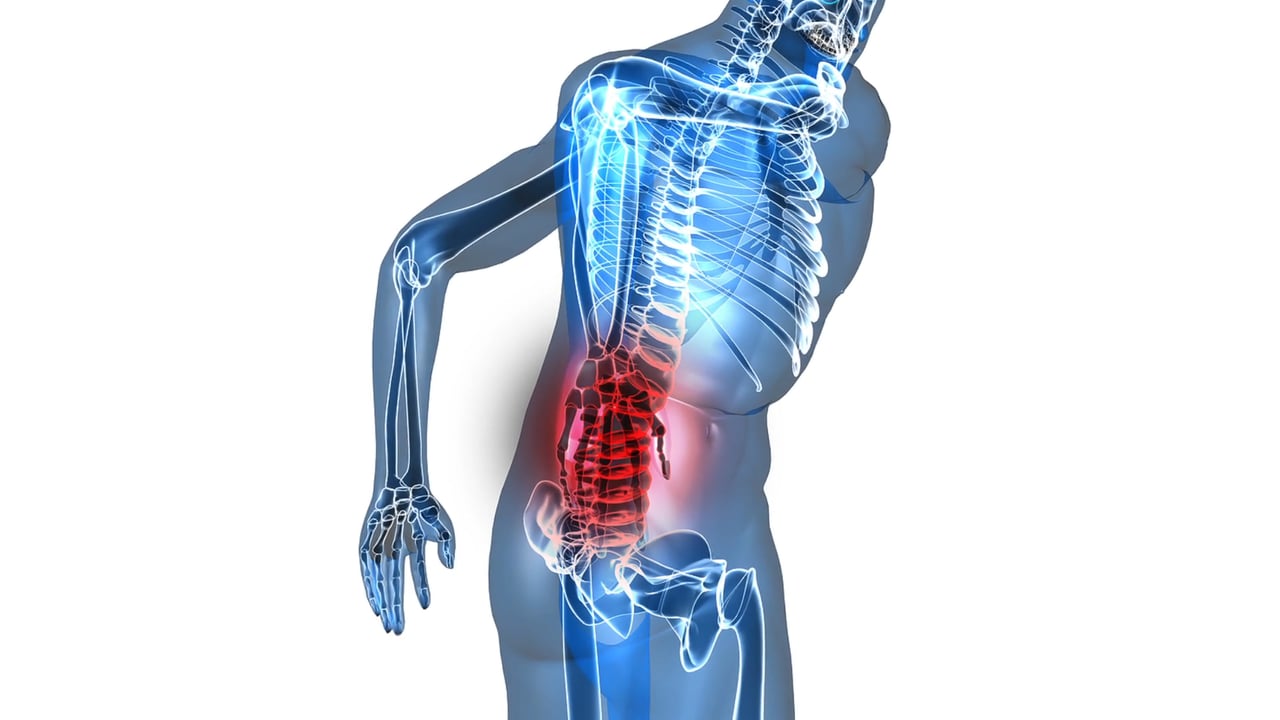 Who am I?
 I'm a practicing physical therapist in Maryland. I have been practicing in outpatient  orthopedic setting my entire PT career, but also working in skilled nursing home and home health settings.
Why am I doing this?
I started this because I kept seeing the same routine…. Patient comes in, complains of lower back pain. I ask them about their medical history, provided a tentative diagnosis, educate them, prescribe some exercises & so on.
One common thing I noticed with at least 90% of my patients was that they Googled their lower back pain and came in freaked out because they incorrectly self diagnosed themselves. Most even tried it some of the exercises and it made their symptoms worse.
 So out of curiosity I searched & found that there wasn't a whole lot of sites with relevant, accurate, actionable sets of knowledge of lower back pain treatments. 
So here I am. I set out to create the most useful website to help people suffering from lower back pain like you to save money, time and try to help you not freak out! 
More importantly, I believe that it is very important to cherish and take care of the one body that we get. It has been heartbreaking to have treated too many patients that has dealt with their chronic lower back pain and see them lose their spirit, livelihood and life because of it.
We need to break the cycle of chronic pain and focus on healing & prevention rather than management.
So here I am, to help get your life back!
How to use this site.
The best way to utilize this site is to LEARN! Get familiar with your body and symptoms. If you don't know what, when and how you body is responding to the pain then it will be unnecessarily challenging to figure out the cause of your symptoms.
I can't emphasize this enough! Education is so imperative because it can also help you prevent it from happening again! So let us start to familiarize ourselves.
IMPORTANT NOTE: This website IS NOT a substitute for other medical advise, nor  to provide a diagnosis and guaranteed treatment. The screening tools and exercises are to be performed at your own risk. If you experience pain or aggravated symptoms, please stop and consult with your MD or physical therapist. The exercises are completed at your own risk.